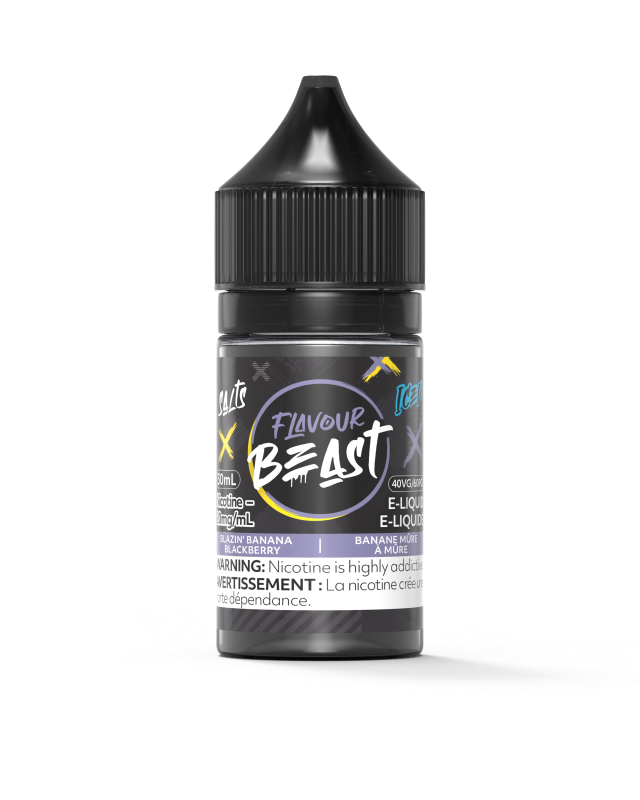 Flavour Beast Salt
Flavour Beast Salt - BLAZIN BANANA BLACKBERRY ICED
---
Your Favourite flavours from Flavour Beast now available in 30ml. 
For them Savage vapers out there with a taste for anything sweet!
Blazin' Banana Blackberry Iced - Blaze up the night with enormous ripe bananas and bangin' blackberries!
NOTE: Salt E-Liquid is NOT intended for use in Sub-Ohm Tank systems or High wattage devices. Please use in lower powered devices or Pod System devices.
VG/PG 40/60
---
More from this collection